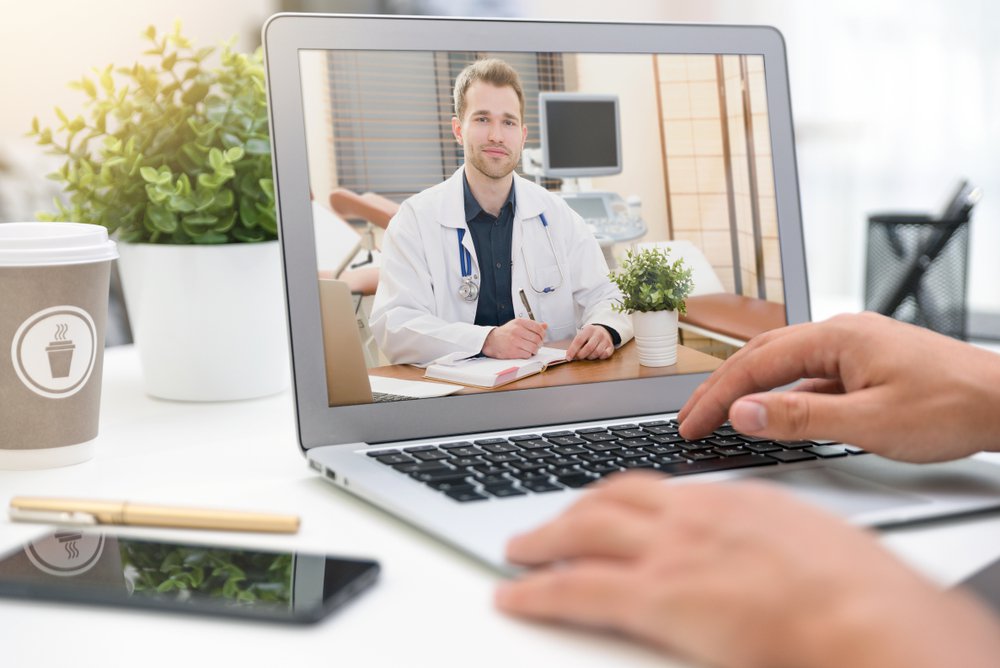 Navigating our healthcare system can be difficult for anyone. Between finding a physician, convincing your insurance provider to approve coverage, and actually making it out to your appointment, it's no wonder why so many people never receive the care they need.
For a person with hepatitis C, these challenges and hurdles can be particularly daunting. Luckily, HepCMyWay seeks to bridge the gap between those treatments and potential patients by providing access to education and treatment options—without judgment or fear of discrimination. In this post, we'll explore how HepCMyWay makes care accessible for all who need it.
What Is Hepatitis C?
Viral hepatitis C, also known as hep C or HCV, is a contagious liver disease that spreads through blood-to-blood contact. Several decades ago, the most common way hepatitis C spread was via blood transfusion. Eventually, mandatory screening requirements were instituted for donated blood, drastically reducing the spread of hepatitis C.
When a person comes into contact with infected blood, the hep C virus enters the liver and starts to replicate. For some people, this infection is cleared from the body within a few weeks. For others, the replication continues, causing chronic hepatitis C. If left untreated, this condition can have serious long-term effects and cause liver damage.
For example, chronic hepatitis C can cause scarring of the liver, known as liver fibrosis, which can ultimately progress into cirrhosis. In addition, a person with untreated hep C may eventually develop serious complications like severe liver damage, liver cancer, and liver failure.
How Is Hep C Treated?
Thanks to recent developments in medical science and the dedication of infectious disease specialists, treating a hepatitis C infection is now easier and more effective than ever. Back in 1991, when the first hep C treatment was created, its cure rate was just 6%. Now, hepatitis C is curable in over 95% of cases.
The most common treatment option for hepatitis C is a combination of antiviral medications. These are highly effective in reducing the virus's ability to replicate, which gives the body a higher chance of clearing the infection. Though these medications have been available since 2014, few people are able to access them within a year of their diagnosis.
Several barriers stop people from accessing the necessary treatments for hepatitis C. Some people don't have easy access to a primary care doctor, internal medicine expert, or another medical provider, making it hard to get diagnosed in the first place. In addition, many people lack insurance coverage, making it even more difficult to get the medications they need. Even people who have insurance struggle with this; only about 1 in 3 receive timely treatment.
How Is HepCMyWay Different?
HepCMyWay offers discreet, affordable, and personalized testing and treatment for hepatitis C to the people of Pennsylvania and Ohio. This effort is powered by Central Outreach Wellness Center in Pittsburgh, PA, a federally funded organization that believes in providing quality, judgment-free healthcare to all. This funding allows us to provide affordable care to the people of our communities, regardless of their insurance status.
Moreover, our team has years of experience in treating patients within marginalized communities. We serve patients who are substance users, in addiction recovery, and anyone else in need of our services. When patients have appointments with us, they can expect kindness, care, and competence from a staff that acknowledges and considers their identity, background, and experiences.
What Services Are Available Through HepCMyWay?
First, Central Outreach Wellness Center has five locations for free hep C testing: Pittsburgh, Washington, Aliquippa, and Erie in Pennsylvania, as well as Cleveland Heights in Ohio. These rapid blood tests require only a finger prick and a drop of blood, and results are available in just 20 minutes.
For people who need treatment, HepCMyWay is here to help. Our team of healthcare professionals will provide you with hepatitis C medications, along with education and resources to help ensure successful treatment. By providing them with the right guidance and medication, HepCMyWay empowers patients to manage their conditions in a way that works for them.
How Can I Get Started?
We're proud to help make hep C medication easy and accessible for everyone with our 3-step process for treating hepatitis C. Here's how it works:
Step 1: Fill out our

patient-friendly form

, or give us a call if you'd rather speak to someone.
Step 2: We'll work with you to schedule a time for you to visit a lab, or we'll send one of our experienced, compassionate phlebotomists to draw your blood. We'll then send that sample to the lab, where pre-treatment testing will be conducted.
Step 3: Once you have the results of your test, we'll schedule a

telemedicine appointment

with you so we can discuss how to move forward with your hep C doctor. If you decide to start treatment, we'll ship your meds right to your home!

After you finish your course of medication, we'll complete just one more test to ensure that your infection is gone. And that's it—you're free of hepatitis C!
Ready to be free from hep C? As the top provider of online hep C treatment near you, we make receiving the care you need as easy as 1, 2, 3. Get started with HepCMyWay today.