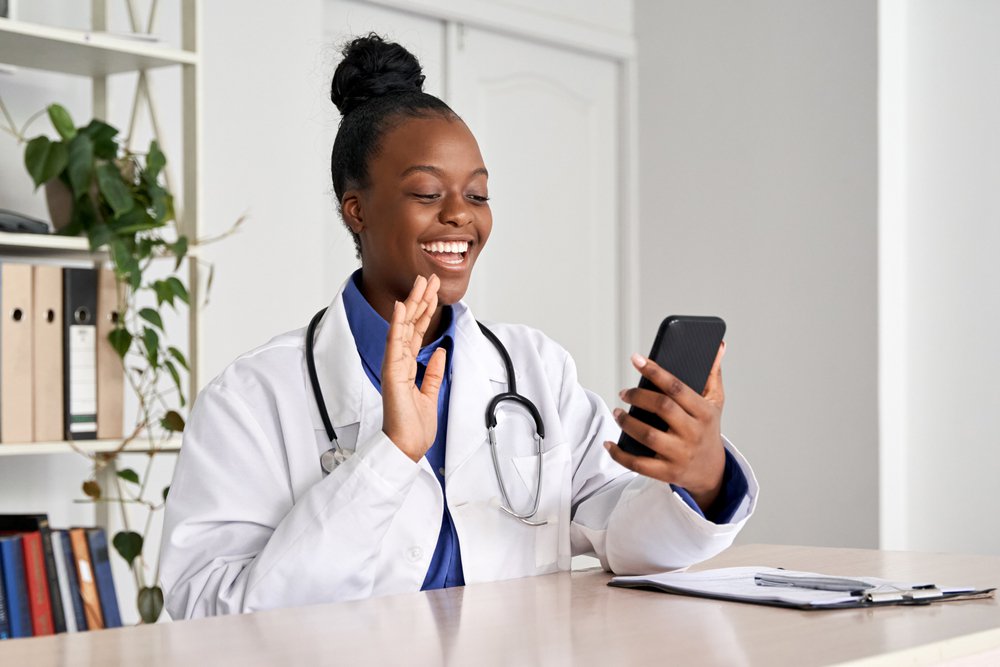 Receiving a diagnosis for hep c can be a frightening moment, and it can only be more challenging if you don't have access to the care you need. If you aren't able to make it for regular doctor's appointments, or if you live in a rural area where the nearest clinic may be miles away, online hep c treatment can help bridge the gap.
Online hep c treatment utilizes telemedicine technology to connect patients with their primary care physician and other healthcare providers, allowing them to receive care through an online platform. Through these virtual visits, you can receive education about your condition and its treatment, get started with a prescription for hep c medications, and even discuss results of your labs.
Online hep c treatment also offers convenience and flexibility that traditional in-person appointments don't. You can access care from the comfort of your own home, eliminating the need to take time away from work or family life to attend appointments.
That's why we've outlined everything you need to know about the benefits of online hep c treatment.
How Does Online Hep C Treatment Work?
The lack of accessibility, knowledge, and compassionate care has remained a concern for those seeking hep c treatment. HepCMyWay was specifically created to eliminate any barriers between hep c treatment and those who need it. Everyone deserves the opportunity to live long and healthy lives, and HepCMyWay aims to rectify the barriers to care that millions of people face with hep c treatment.
HepCMyWay has streamlined the process of accessing hep c treatment by creating an easy-to-use platform that prioritizes patient comfort and care. The process for obtaining treatment is simple, requiring only three steps:
First, fill out our patient-friendly form or call us directly if you prefer to speak with a person. We strive to create an environment where you feel comfortable and understood.
After completing the initial form, the next step involves a phlebotomist to visit your home personally, or you can visit a lab at your convenience. The phlebotomists we employ are highly experienced, compassionate and are experts in taking blood for Hep C testing. The phlebotomist will send the blood to the lab where it will be tested for Hep C.
Once the results have concluded, we will notify you, and then schedule a telemedicine call to connect you with a Hep C doctor. You can then discuss further treatment, and send any required medication directly to your home!

At the end of your treatment, we perform one more test to make sure your infection is gone. We want to ensure that you get the necessary support even after the treatment is completed. With HepCMyWay, patients can find the freedom they deserve from hepatitis c.
How Can Online Hep C Treatment Benefit You?
Online hep c treatment provides patients with accessible, high quality care. Patients can experience a variety of benefits, including:
Convenience and flexibility – Online hep c treatment allows you to access care from your home, eliminating the need to take time away from work or family life to attend appointments. You can even schedule a time that works for you, ensuring that you don't have to miss out on important activities.
Cost Savings – Online hep c treatment eliminates the need to travel to and from doctor's appointments, saving you time and money. Additionally, online treatments typically cost less than in-person visits.
Compassionate care – Our team of experienced healthcare professionals are dedicated to providing patients with personalized, compassionate care. We strive to create an environment where you feel comfortable and understood.

Online hep c treatment is a great choice for those seeking access to quality healthcare without the time or financial burden of traditional in-person visits. By utilizing telemedicine technology, patients can enjoy convenience, flexibility and cost savings while receiving the same high level of care from an experienced provider.
If you or a loved one are struggling to manage your hep c, visit the experts at HepCMyWay. Our hepatitis c specialists will be with you every step of the way until you make a full recovery. Contact us today to ask about our online hep c treatment services.
Ready to be free from hepatitis c? As the top provider of online hep c treatment near you, we make receiving the care you need as easy as 1, 2, 3. Get started with HepCMyWay today.